[This is a rerun from way back in January 2011.]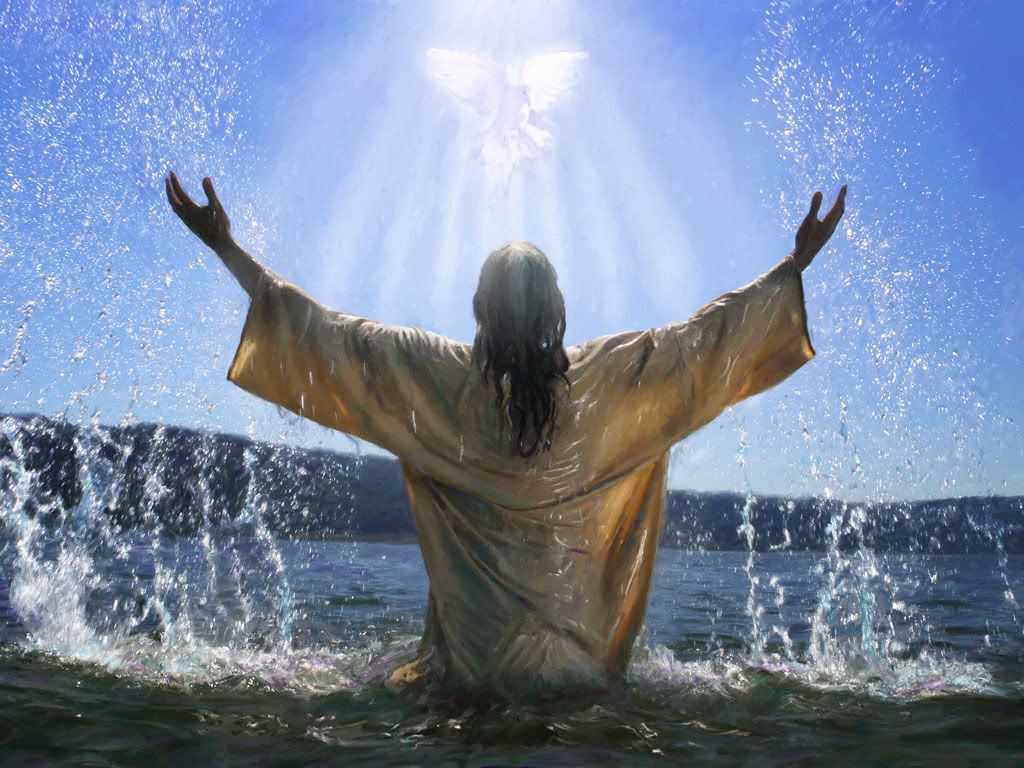 People need rituals. God doesn't so much, but people do.
Love
Consider a young couple. The young man embraces his girl friend and for the first time says, "I love you." She hugs him, smiles, kisses him passionately, and the evening ends.
Later he discusses the evening with a friend over coffee. The friend says, "Wow, it's great that you have a girlfriend who is so affectionate! Can't you see in her eyes how much she loves you?"
"Yes, I know she loves me," the young man says, "but I need her to say that she loves me. In fact, if she won't say it, I don't think I can continue in this relationship." Continue reading →