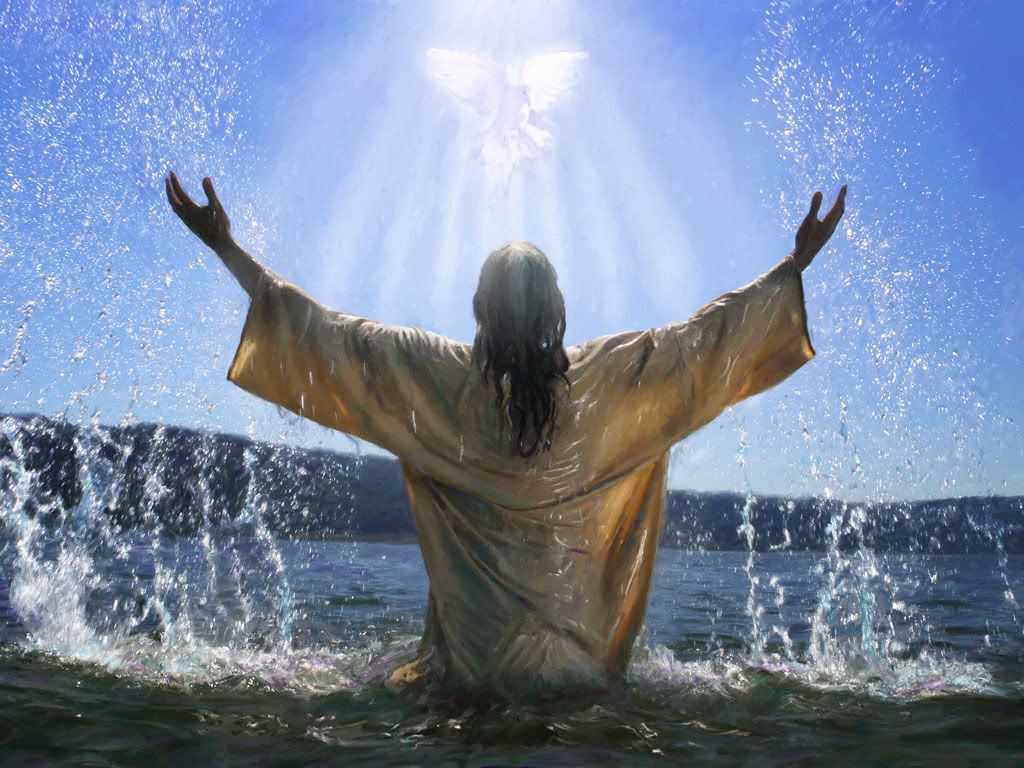 I'm going to leave baptism as a topic with this one last thought. And it's all about God's covenant with Abraham (Abram at the time) —
(Gen 15:3–6 ESV) 3 And Abram said, "Behold, you have given me no offspring, and a member of my household will be my heir." 4 And behold, the word of the LORD came to him: "This man shall not be your heir; your very own son shall be your heir." 5 And he brought him outside and said, "Look toward heaven, and number the stars, if you are able to number them." Then he said to him, "So shall your offspring be." 6 And he believed the LORD, and he counted it to him as righteousness.
Recall that this is the text that Paul uses in Rom 4 and Gal 3 to argue that God saves Gentiles by faith because of this very covenant. That's good, solid narrative, covenant theology. This parallels our own faith in Jesus.
So what happens next? Continue reading →